UTI emergency combo
$19.00
Regular price
$24.00

For when you need answers and relief, fast, this combo comes with 3 UTI tests and UTI fast-acting pain relief.



Fast-acting and maximum strength pain relief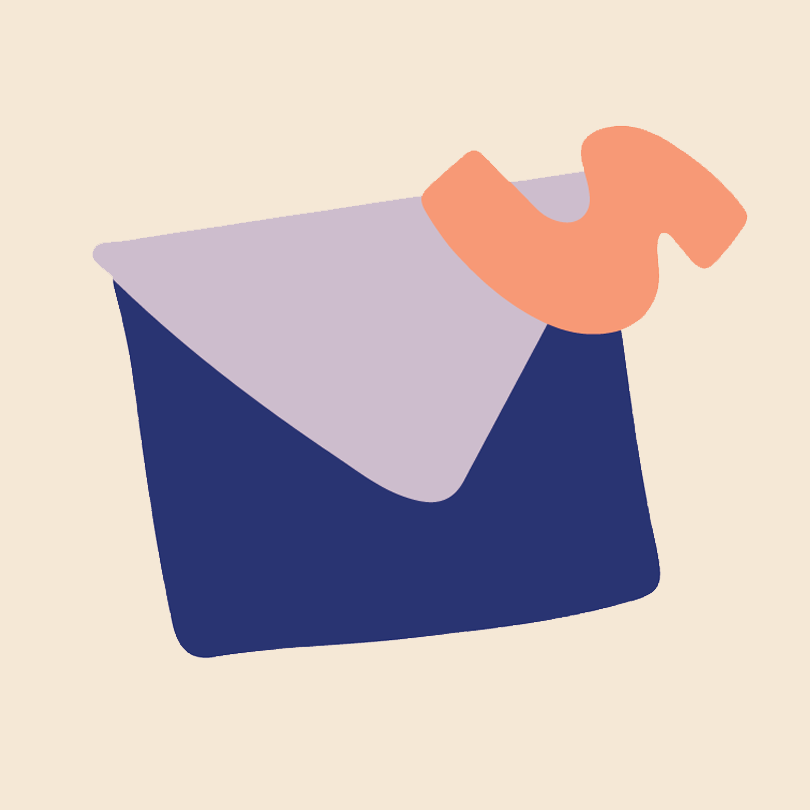 Designed by women who get it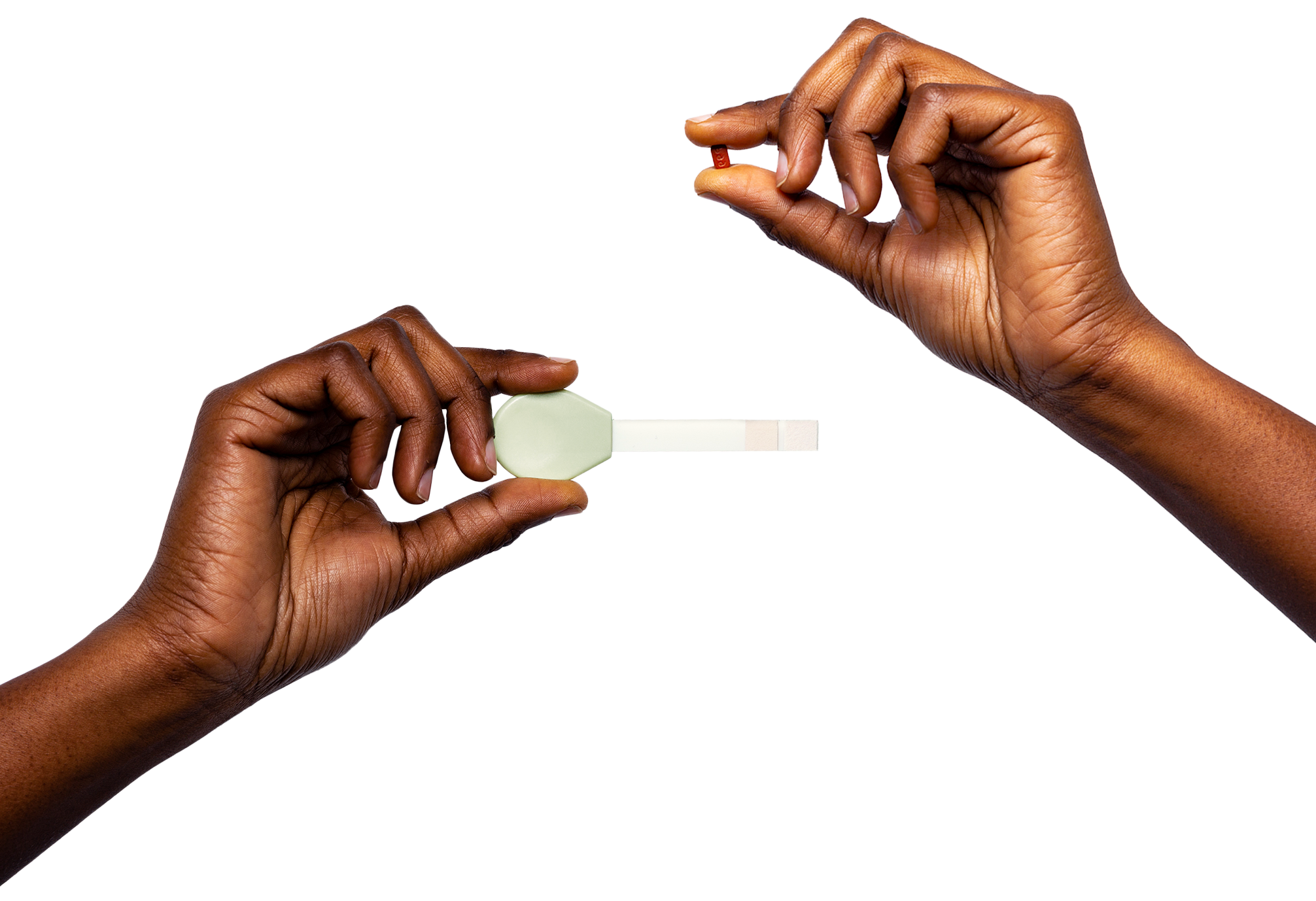 WHAT COMES IN THE UTI EMERGENCY COMBO?
This combo includes three UTI tests, three pH balanced wipes, and a box (24 tablets) of our UTI fast acting pain relief. Stix UTI tests are there to help you understand your body and identify if you have a UTI. By knowing what's going on, you can feel confident and in control as you seek out the next steps. The fast acting pain relief will soothe symptoms while you seek treatment.
No, this product cannot treat or prevent a UTI. If you think you have a UTI, take our UTI test and contact your primary care provider for assessment and treatment. Use our UTI-fast acting pain relief to alleviate symptoms until your appointment. Remember, UTIs and other untreated infections can be very serious if they are not treated.